PHOTOS OF RICHMOND, VIRGINIA
by John DeMajo
PHOTOS OF THE TOWN OF STAUNTON, VA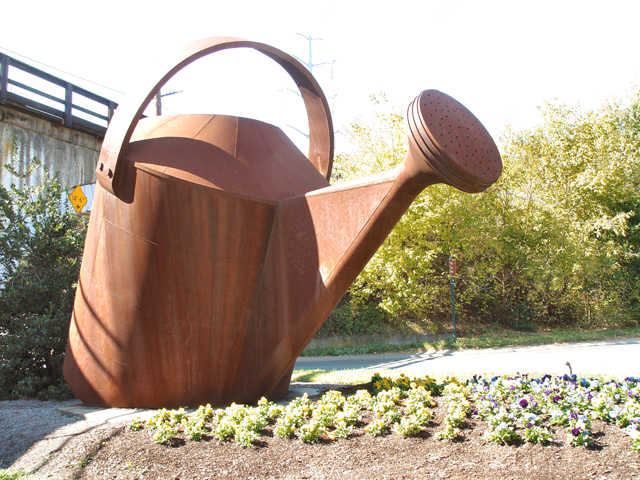 Entering the town of Staunton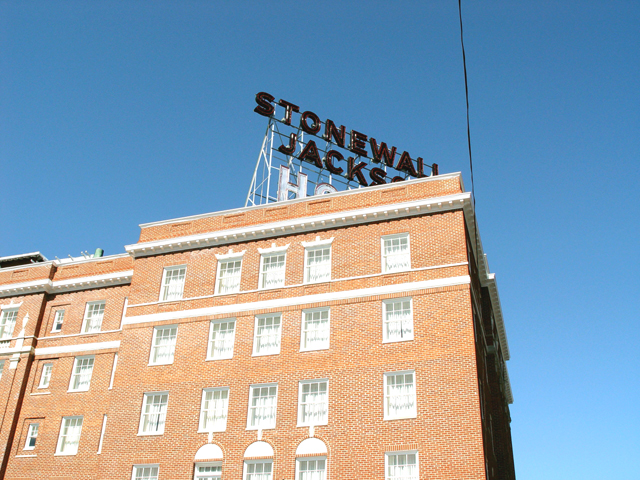 The historic Stonewall Jackson Hotel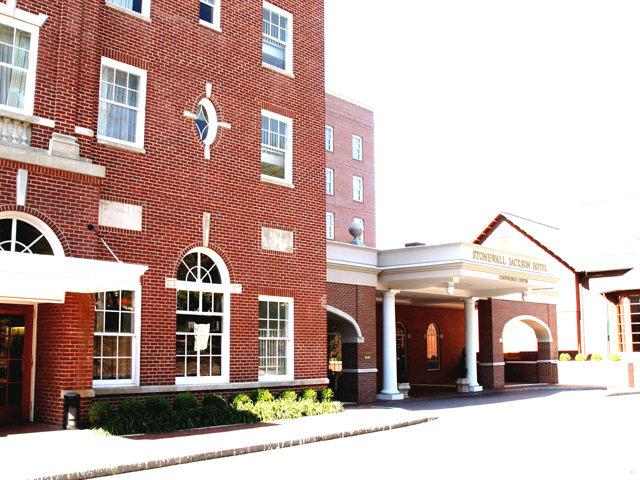 Entrance to the Stonewall Jackson (left) and the American Shakespere Theatre on right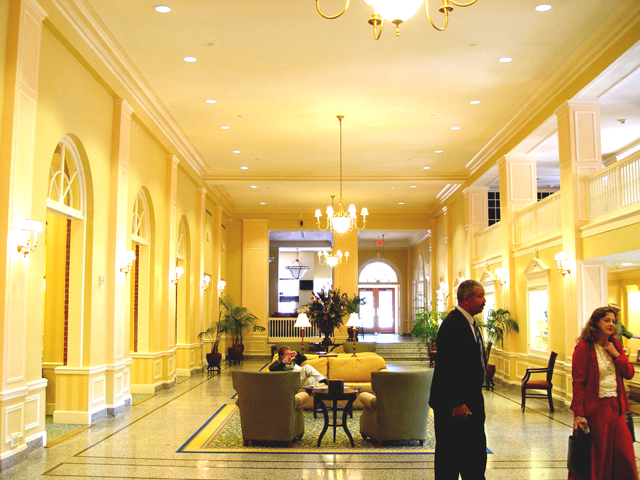 Lobby of the Stonewall Jackson Hotel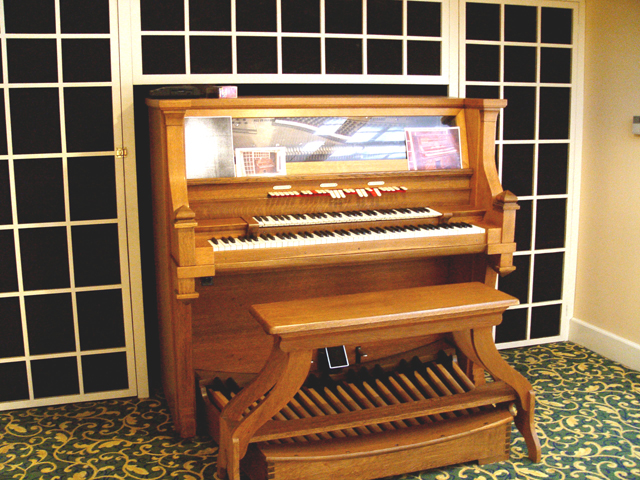 Wurlitzer theatre pipe organ in the lobby of the Stonewall Jackson Hotel.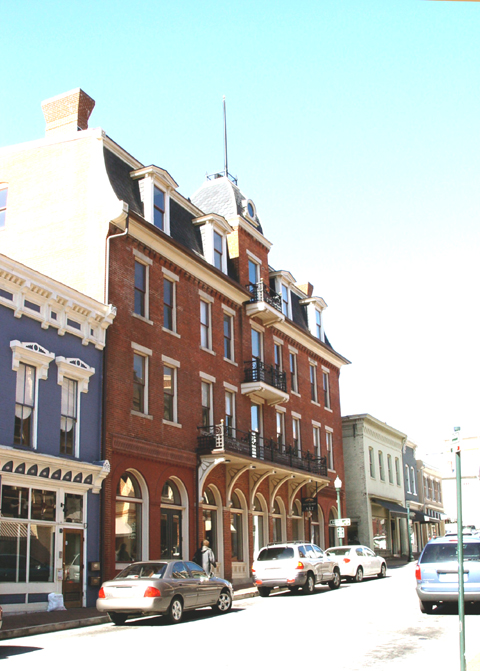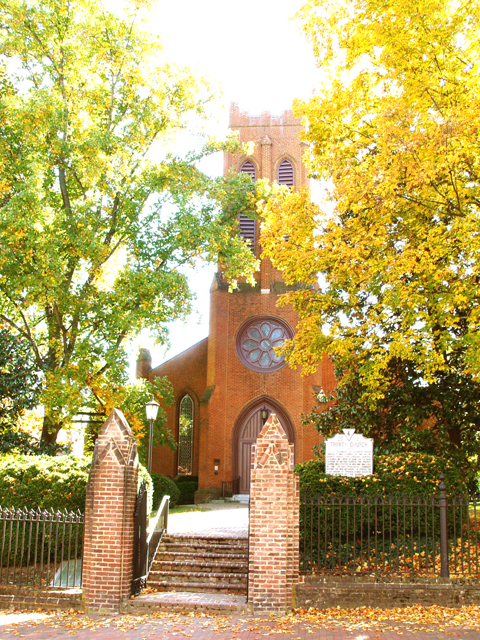 Historic Trinity Episcopal Church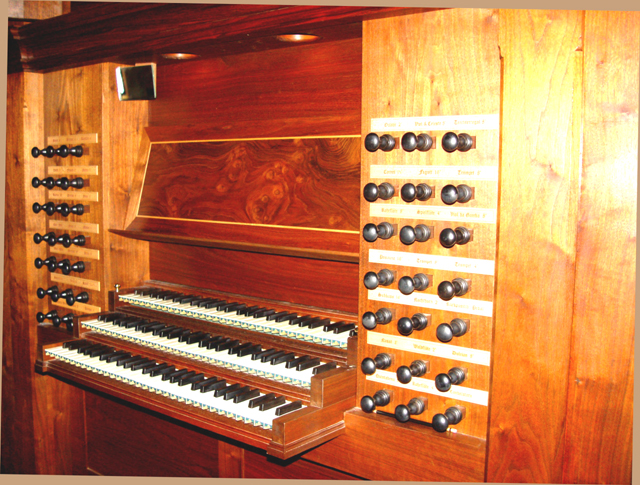 Organ console of Trinity Episcopal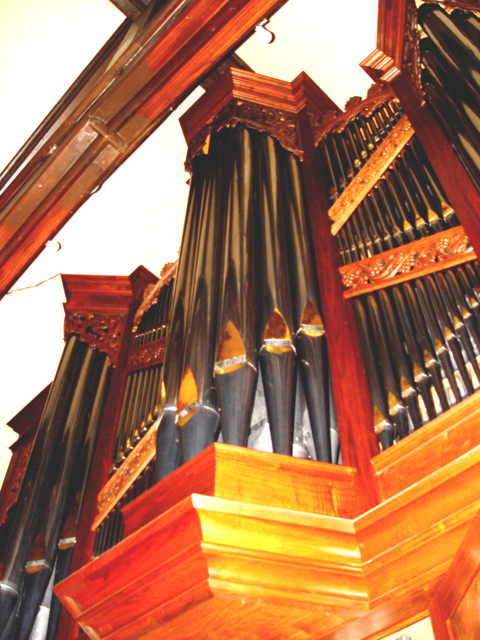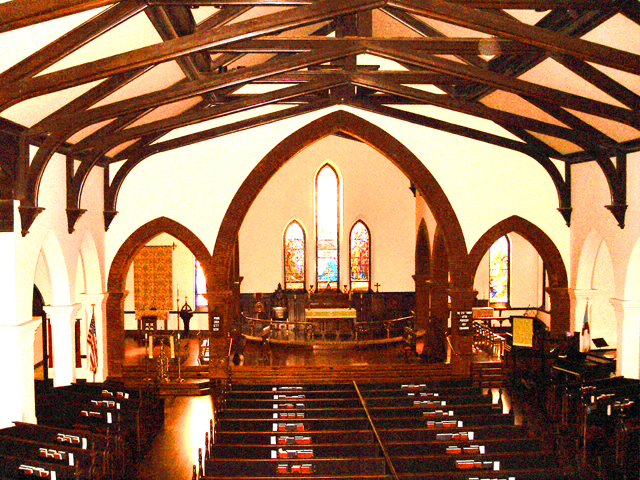 Sanctuary of Trinity Episcopal. Note: this photo was taken in almost total darkness using a high-speed infra-red camera. There was no ambient lighting in the rear of the church at the time these photographs were taken.